The Londoner Attractions
#LondonerMoments
Share your special moments with The Londoner Macao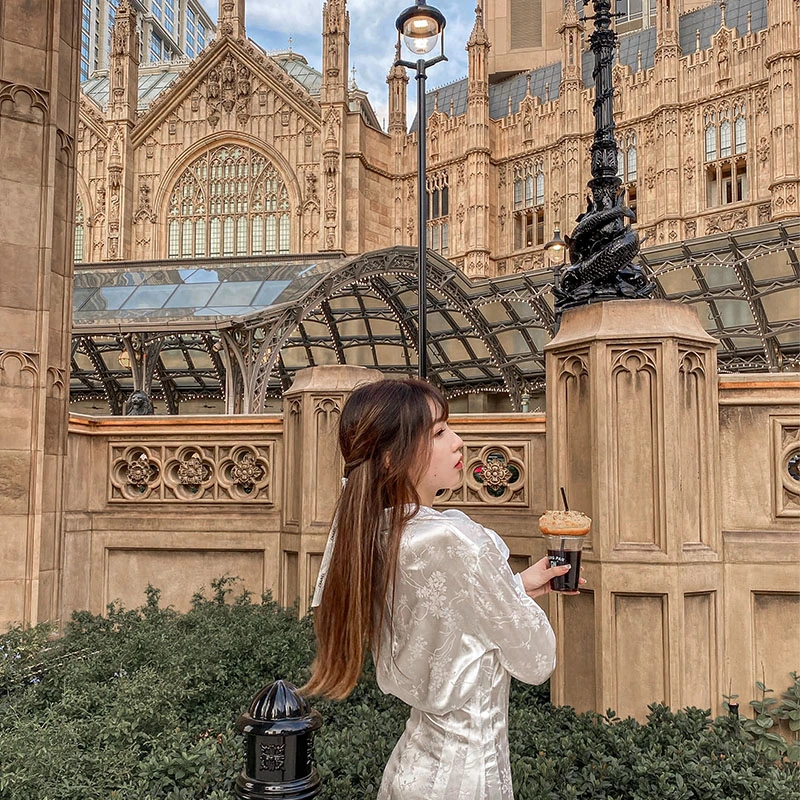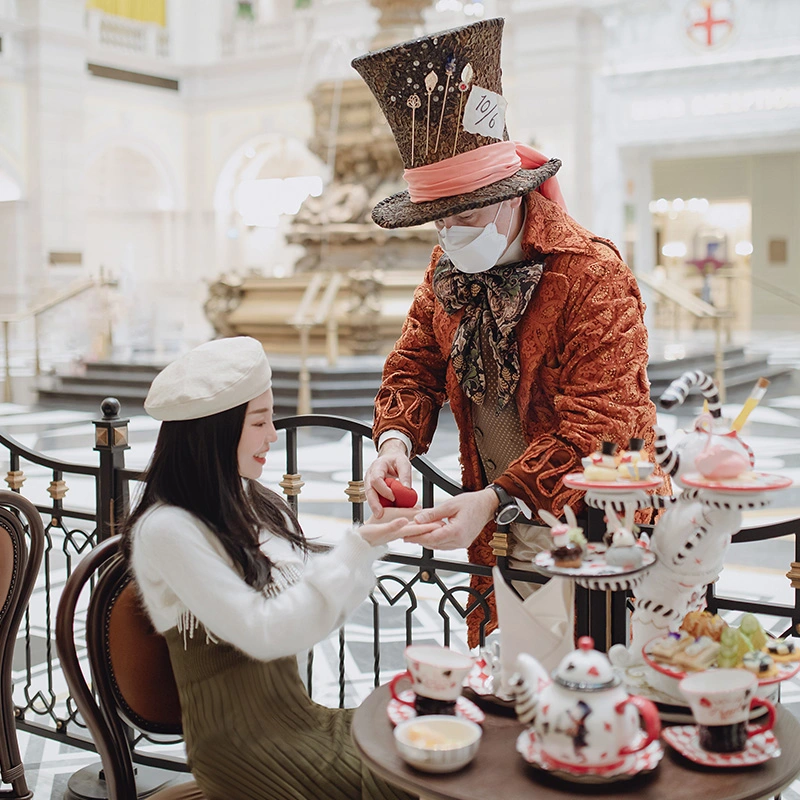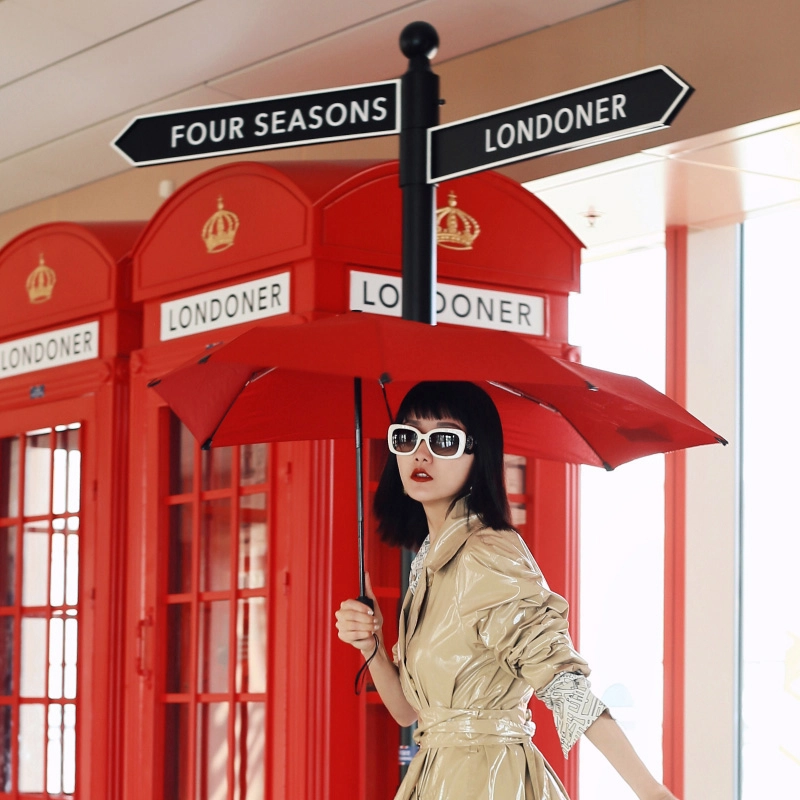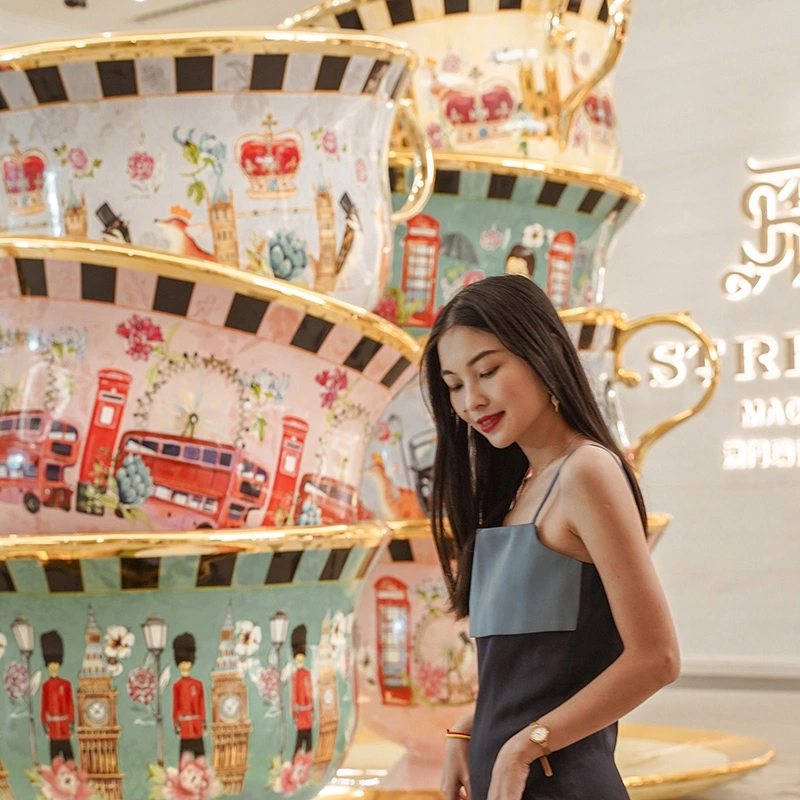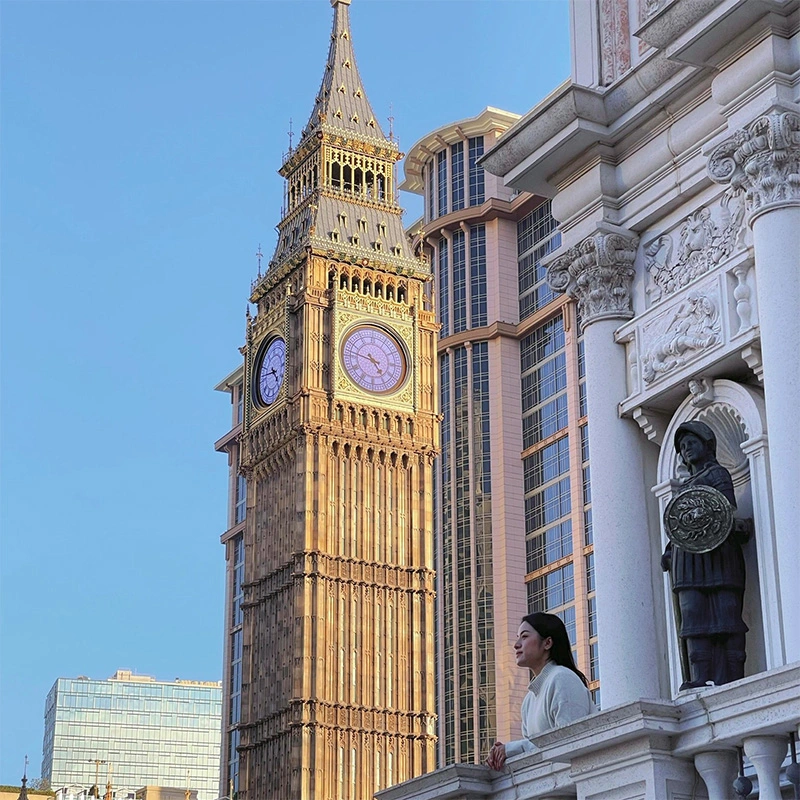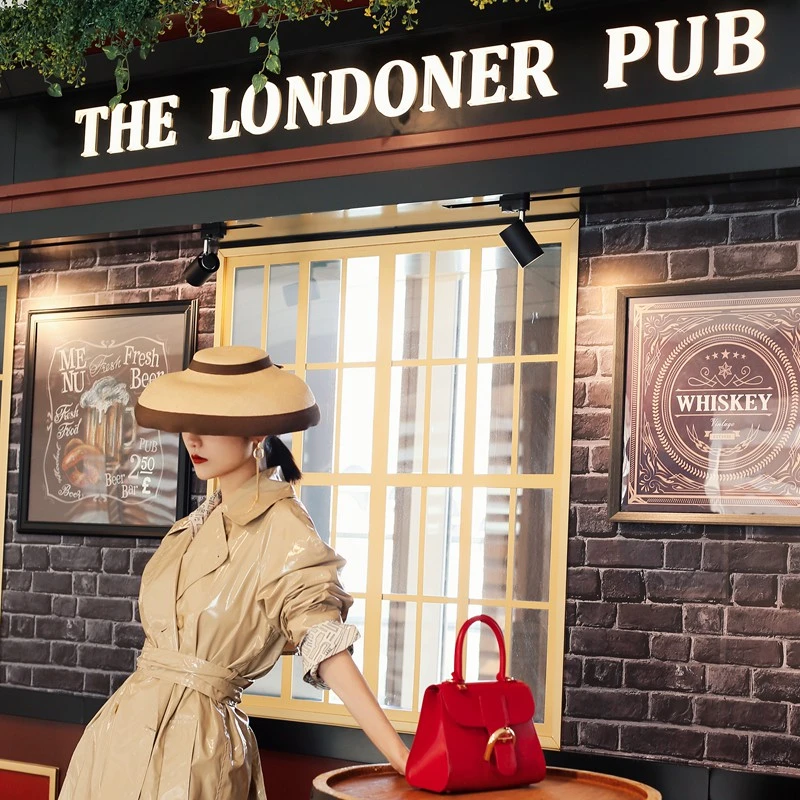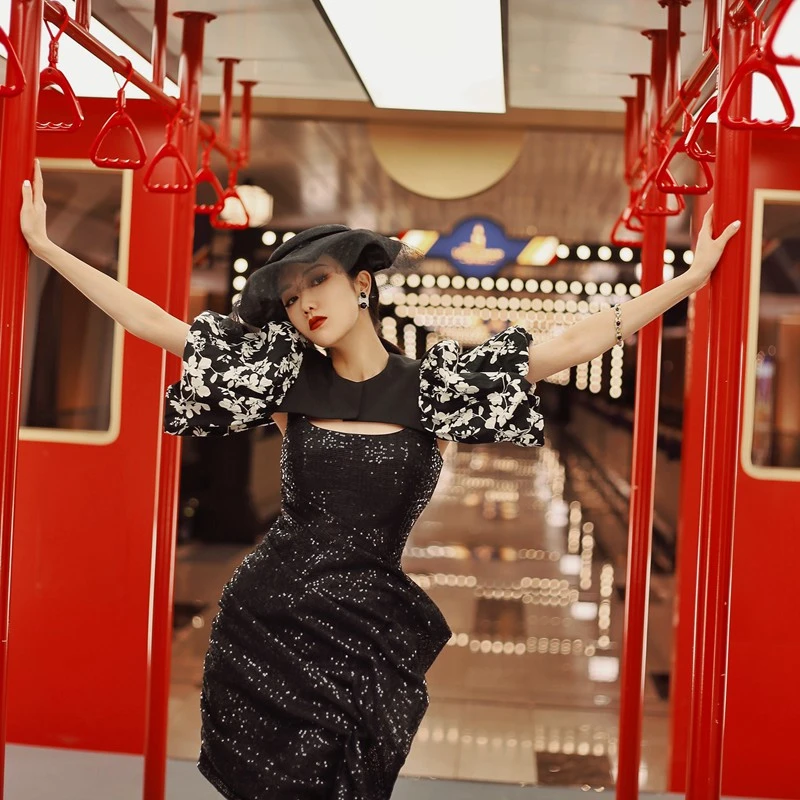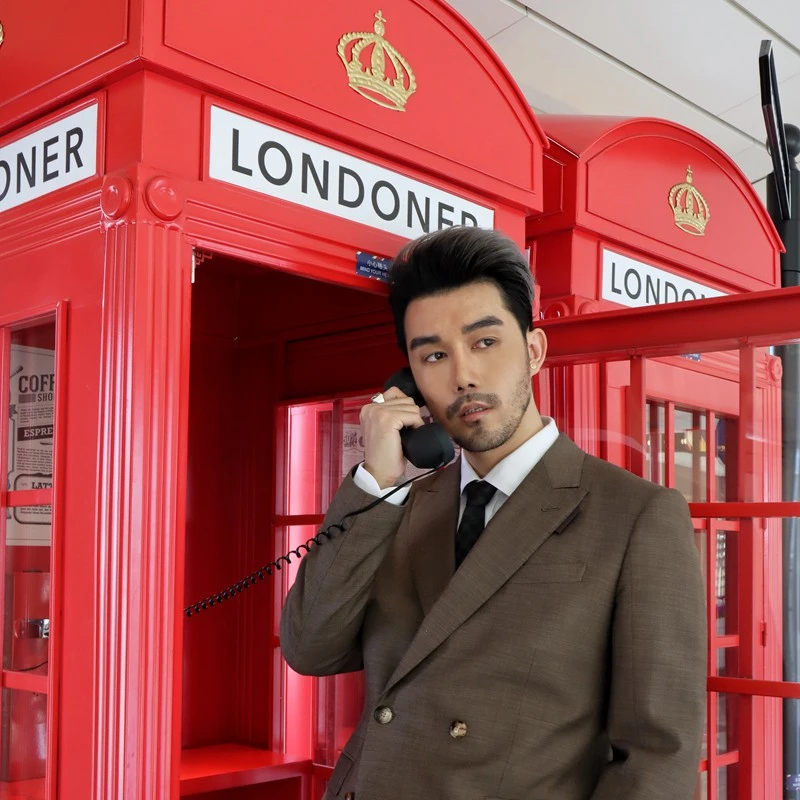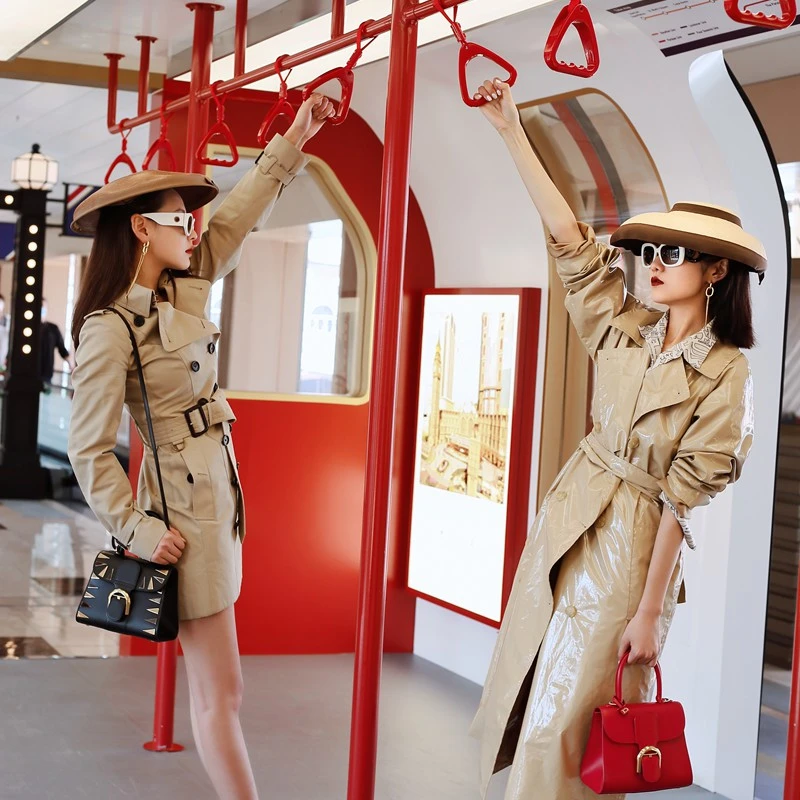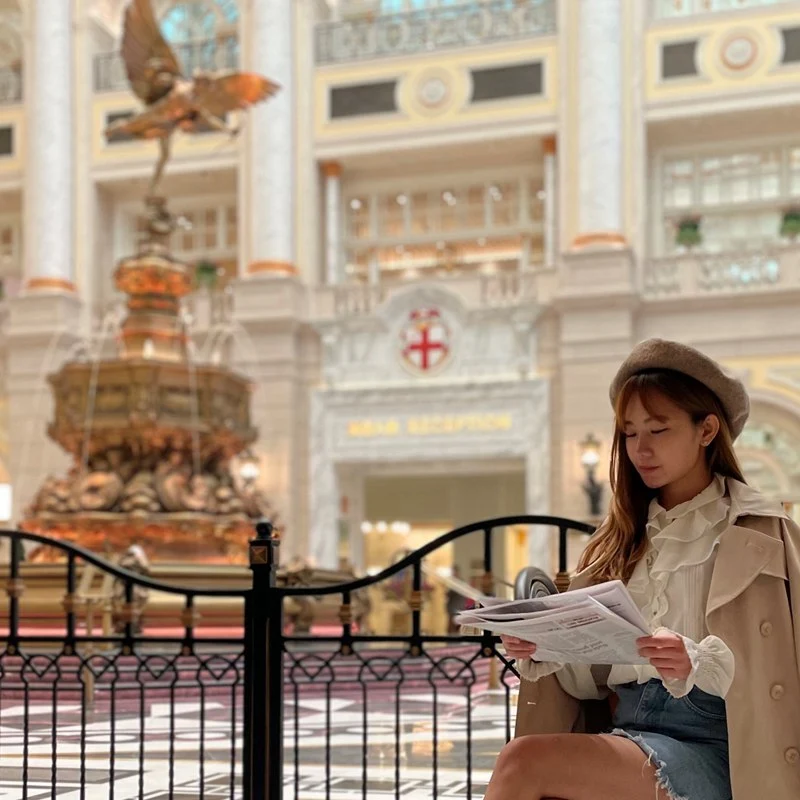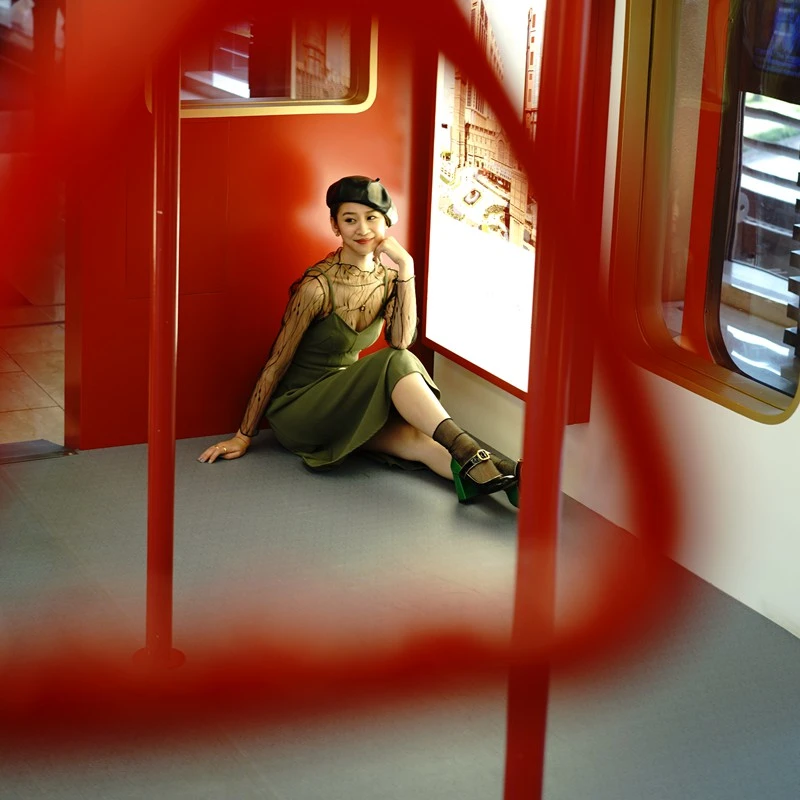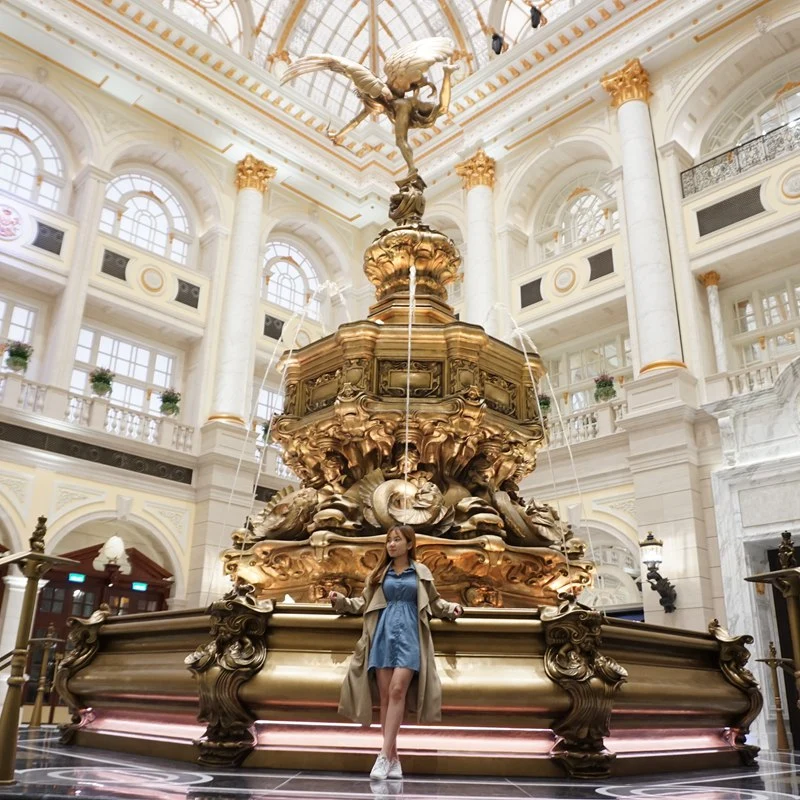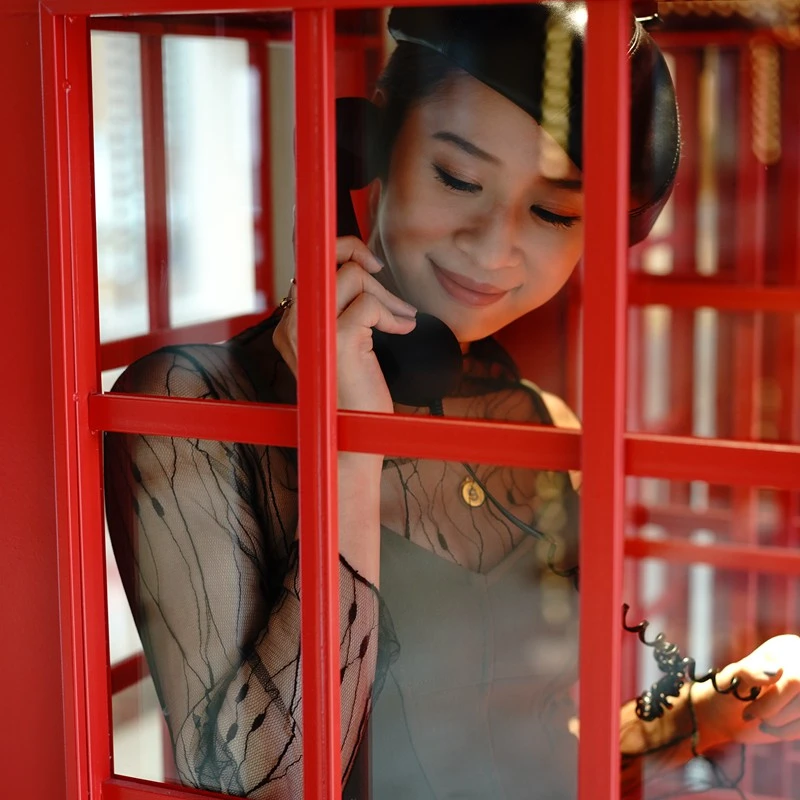 There is always more Londoner Moments for you to discover
Crystal Palace
Guests enter The Londoner Macao through the magnificent glass-canopied Porte Cochere designed after historic Victoria Station, before arriving at the Crystal Palace, a spectacular space at the heart of the integrated resort. This light-filled, palatial atrium, highlighting superb Victorian design and construction in glass and iron is an impressive 33-metres (10 storeys) tall and boasts an intricate ceiling immersed in rich marble finishes. Visitors will also be able to admire the full-scale Shaftesbury Memorial Fountain with Anteros, the Greek god of selfless love on its pinnacle.

Black Cab Escape
Buckle up for a fun-filled meet and greet adventure with David Beckham inside an iconic British black cab! You and your friends can say hi to the British superstar as he takes you on a fun trip around the streets of London visiting his favorite spots. Don't forget to grab a photo as a lasting memory of your exciting excursion.

It's Tea Time
Anytime is tea time at The Londoner Macao! Amazing giant tea cups provide the perfect welcome, and you can even take a selfie inside one. Throughout the day you will see high tea ladies all the way from London dressed in splendid tea party fashion with flowing hats and gowns. Enjoy this special selfie moment!

Walk with the Stars
Follow in the footsteps of the most iconic music stars ever over the famous zebra crossing near the legendary recording studio in London! Thanks to the super-realistic street scene backdrop, visitors can get awesome selfies and claim their place in Rock 'n' Roll history forever. Guests can also enjoy the music, while the zebra crossing lights up as they approach and cross it.

Double Decker Adventures
You will be amazed as this classic red London double-decker bus magically comes to life right before your eyes! With a humming motor and beeping horn, you never know who you might end up catching a ride with!

The Londoner Carriage
In this carriage fit for royalty of the smaller kind, who else would you expect to see but the Queen's corgi Londi and her best friend Bobby the Bulldog? The playful pals have escaped the palace to go on fun adventures we can all join in with. Guests of all ages will be delighted by our very own Londi the Londoner corgi as she leads them on all sorts of mischievous missions!

London Calling
London Calling is full of fun for everyone! Take a seat on a huge phone head set and watch as the Queen's beloved corgis welcome you to The Londoner Macao. Through the amazing technology of the giant Red Telephone Box, Londi the Corgi can woof, growl and chat with guests about almost anything! Ask her about life at The Londoner Macao and where she likes to visit and eat. Coming soon.