Fragments of Wonder Ronald Cheng World Tour 2023 – Macao

Following the previous concert "Ronald Cheng One More Time World Tour Concert" in 2019, Ronald is bringing the new "Fragments of Wonder Ronald Cheng World Tour Concert 2023" to The Londoner Arena as the first stop of the tour.
VENUE
The Londoner Arena
DATE & TIME
29 July 2023 (Sat), 8:00pm
30 July 2023 (Sun), 7:00pm
CATEGORIES
Concert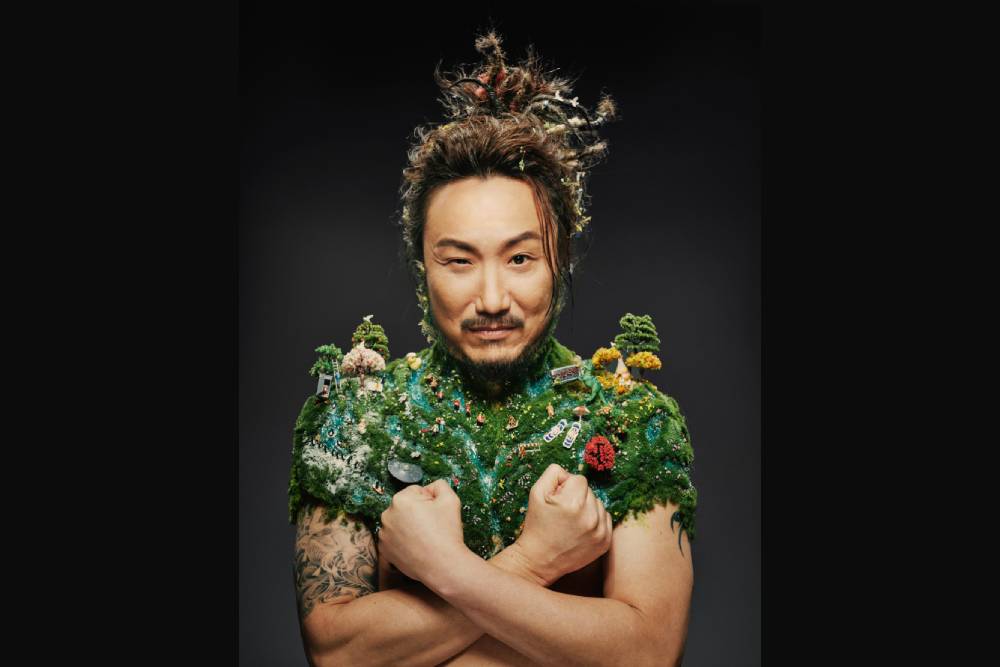 During the pandemic, Ronald established his own YouTube channel to bring joy to the audience, hoping to offer a glimmer of happiness amidst the hardship. Ronald gained a deep understanding of the unyielding spirit of people who can adapt and find happiness even in the most adverse circumstances. He has incorporated this spirit into the new concept tour, with the hope of conveying strength to friends around the world through his music and helping people discover those precious fragments of happiness in their lives.

Ronald will be the producer of his own concert for the first time. "Fragments of Wonder" is poised to become an important milestone in his music career.
Show Ticket For One:

VIP Reserve: MOP/HKD 1,888
A Reserve: MOP/HKD 1,488
B Reserve: MOP/HKD 988
C Reserve: MOP/HKD 688


*To ensure a successful admission, please purchase the show tickets from authorized channels only.
To check the validity of your ticket, click here.