Hacken Lee Symphonic Live with Macao Orchestra

Hacken Lee, a multi-talented icon with a plethora of accolades, will have four 'Hacken Lee Symphonic Live in Londoner with Macao Orchestra' in-residency concerts in 2023, Sept. 29 to Oct. 2. Concert goers can expect Lee's signature fusion of pop and classical music with the elevated accompaniment of the Macao Orchestra.
The shows have been custom-created for Lee to take advantage of the impressive facilities at The Londoner Arena. With the aim to combine a new concert ambience with high production quality, fans can expect an intimate unparalleled concert experience in this recently opened entertainment venue.
VENUE
The Londoner Arena
DATE & TIME
29 September 2023 (Fri), 8:00pm
30 September 2023 (Sat), 8:00pm
1 October 2023 (Sun), 8:00pm


2 October 2023 (Mon), 8:00pm
CATEGORIES
Concert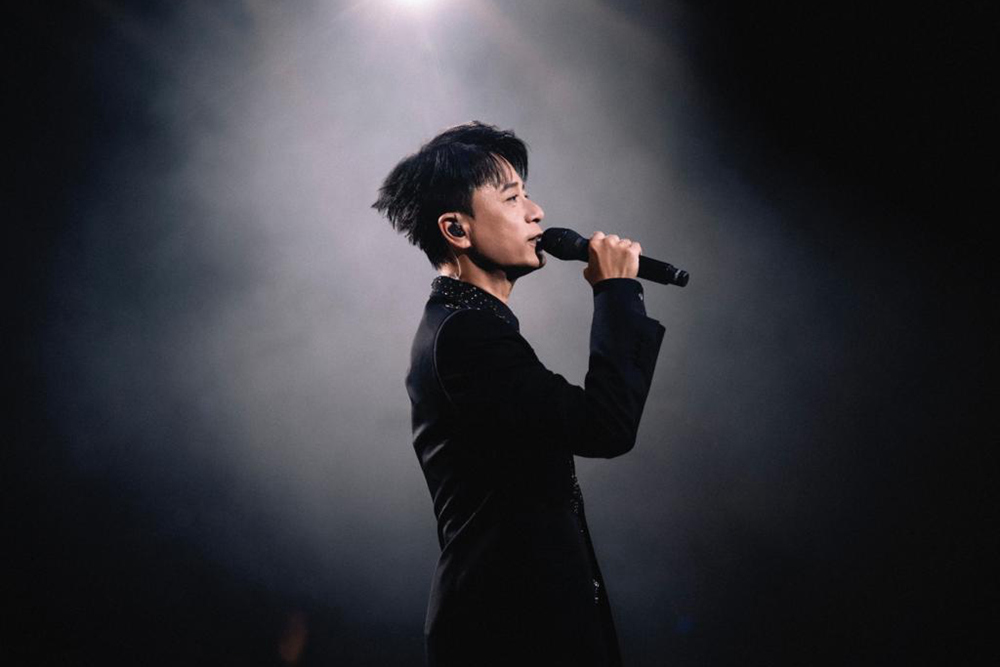 Show Ticket For One:

VIP Reserve: MOP/HKD 1,680
A Reserve: MOP/HKD 1,380
B Reserve: MOP/HKD 980
C Reserve: MOP/HKD 580


*To ensure a successful admission, please purchase the show tickets from authorized channels only.
To check the validity of your ticket, click here.