Home > Entertainment >

L*underground SNEAK PEEK Terence Lam Live at The Londoner Arena

L*underground SNEAK PEEK Terence Lam Live at The Londoner Arena
Prominent Cantopop singer-songwriter, Terence Lam, is staging his 'L*underground SNEAK PEEK Terence Lam Live at The Londoner Arena' concerts on Oct. 6 to 8. The acclaimed artist is expected to perform his chart-toppers, new songs and hits written for other artists, to warm up for the concert at the O2 Arena in London later that month.
Terence Lam started out as a composer in 2014 and has written over 100 songs for some of the biggest names in Cantopop and Mandopop, including Eason Chan, Joey Yung, Hins Cheung and Yoga Lin. His career as a singer-songwriter began in 2019 with his debut single 'Next', which achieved immense commercial success and critical acclaim. Just four years into the transition, the multi-role artist has won the hearts of Cantopop fans with more chart toppers including 'Solitude', 'If I Could Go Back in Time' 'The Magical Confused Potion' and 'Regression', and collected major honours such as Best New Artist, Best Male Artist, Best Singer-Songwriter, Song of the Year and Album of the Year in the Ultimate Song Chart Awards Presentation.
VENUE
The Londoner Arena
DATE & TIME
6 October 2023 (Fri), 8:00pm
7 October 2023 (Sat), 8:00pm


8 October 2023 (Sun), 7:00pm
CATEGORIES
Concert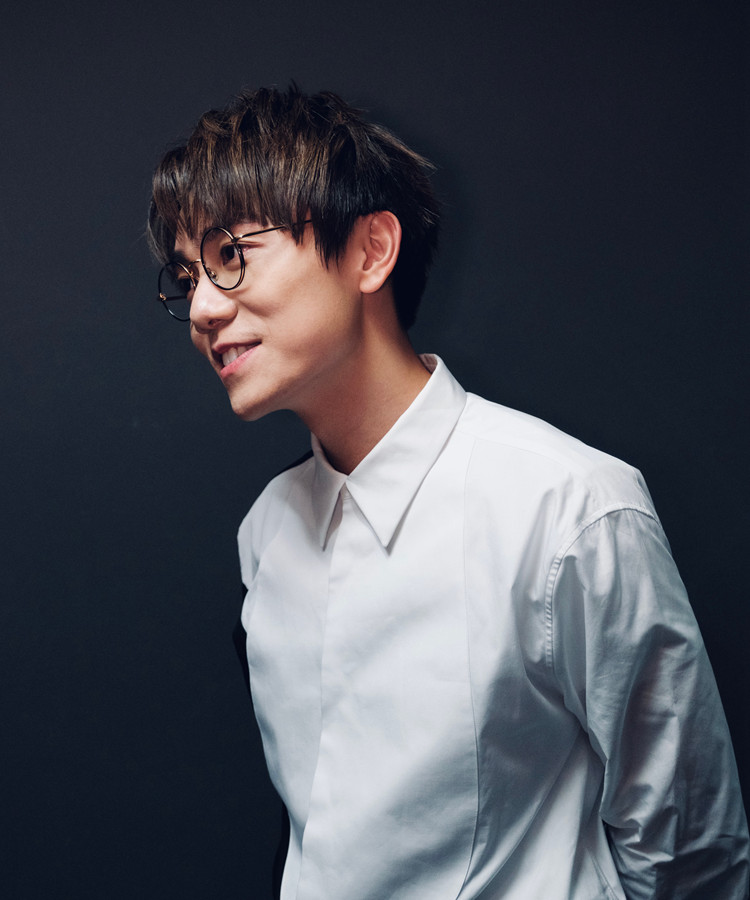 Show Ticket For One:

VIP Reserve: MOP/HKD 1,288
A Reserve: MOP/HKD 1,088
B Reserve: MOP/HKD 888
C Reserve: MOP/HKD 688


*To ensure a successful admission, please purchase the show tickets from authorized channels only.
To check the validity of your ticket, click here.