The Bobfather Talk Show 2023 in Macao

Bobfather Spread Joy & Laughter in the Tough Situation
Bob Lam is a well-known Hong Kong emcee, actor as well as DJ and is noted for his sense of humor and quick wits. He has been participating in various TV dramas, films and TV programmes in recent years. His hilarious and unreserved performance enjoyed the immense praise of the audience. As one of the most popular emcees today, Bob is currently hosting different events apart from large-scale TV shows.
VENUE
The Londoner Theatre
DATE & TIME
9 December 2023 (Sat), 8:00pm
CATEGORIES
Talk Show
*Admissions will be granted to persons aged 3 and above.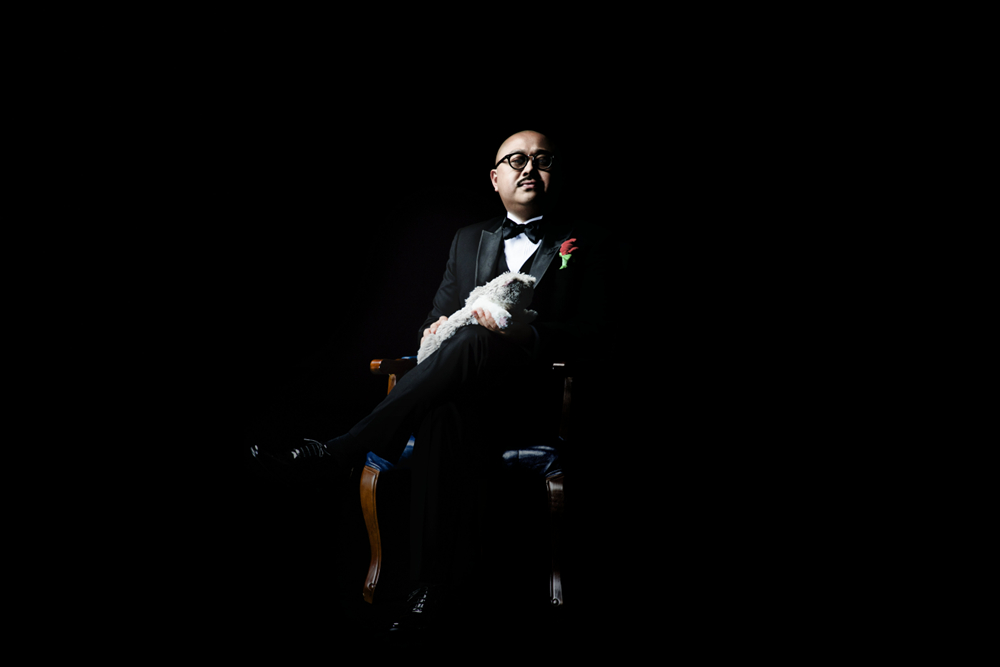 Vito Corleone, the main protagonist in the classic Mafia movie "The Godfather", shared a lot of famous quotes in the movie, which show his wisdom of dealing with different situations. Inspired by this character, Bob would also become the "Bobfather" himself. By spreading positive messages by his own experience, he is also bringing the most motivating energy to Hong Kong people and the society during this tough time. Hoping the audience could enjoy the entertainment as well as elevating ourselves to the next level.
Show Ticket For One:

VIP: MOP/HKD 1,288
A Reserve: MOP/HKD 888
B Reserve: MOP/HKD 688
C Reserve: MOP/HKD 388


*To ensure a successful admission, please purchase the show tickets from authorized channels only.
To check the validity of your ticket, click here.