The Prime Classics Hins Cheung Live
Talented Hong Kong singer-songwriter Hins Cheung is bringing his 'The Prime Classics Hins Live' concerts to The Londoner Arena, with thirteen shows in December until January, inviting fans to celebrate the festive season together.
VENUE
The Londoner Arena
DATE & TIME
15 / 22 / 29 Dec 2023 (Fri) 20:00
16 / 23 / 30 Dec 2023 (Sat) 20:00
17 Dec 2023 (Sun) 19:00
24 / 31 Dec 2023 (Sun) 21:30
25 Dec 2023 (Mon) 20:00
5 Jan 2024 (Fri) 20:00
6 Jan 2024 (Sat) 20:00
7 Jan 2024 (Sun) 19:00
CATEGORIES
Concert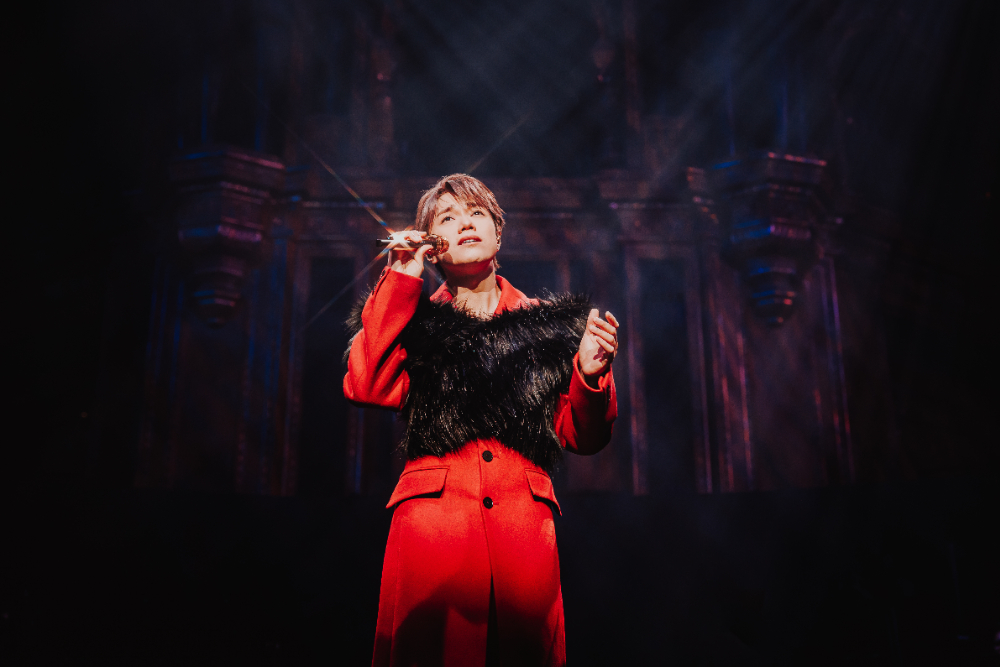 In March, Hins made history as the first Chinese artist to hold three consecutive concerts ('the PRIME CLASSICS HINS LIVE in LONDON') at the iconic Royal Albert Hall in London. The sold-out concerts drew a diverse audience from around the world, a testament to Hins's immense popularity. For his Macao performances Hins will continue the momentum of 'the PRIME CLASSICS HINS LIVE' concerts at The Londoner Macao, planning every aspect of the concert series himself. Apart from enjoying Hins's classics and hit songs, fans will also be entertained by the singer's signature witty jokes.
Show Ticket For One:

VIP: MOP/HKD 1,680
A Reserve: MOP/HKD 1,380
B Reserve: MOP/HKD 980
C Reserve: MOP/HKD 680


*To ensure a successful admission, please purchase the show tickets from authorized channels only.
To check the validity of your ticket, click here.