W0LF(S) Moon Landing Macau Concert

W0LF(S), the popular boy band formed by 09, Wayne, Lai, FengZe and Shou is coming to The Londoner Arena on 22 July 2023. "W0LF(S) Moon Landing Macau Concert" is the first ever Macau performance for the five members.
VENUE
The Londoner Arena
DATE & TIME
22 July 2023 (Sat), 8:00pm
CATEGORIES
Concert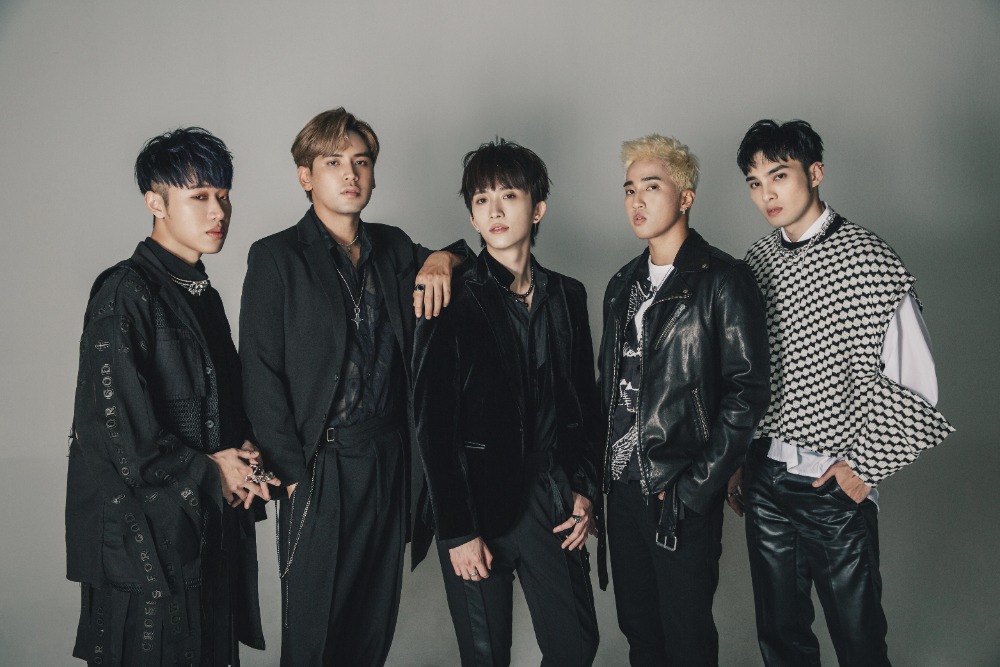 In the three and a half years, W0LF(S) has come together, they had hosted concerts in Kaohsiung, Taipei, Singapore, and Hong Kong. The members are thankful for the support from fans.

Macau concert will showcase a top tier stage design for the stellar moon landing journey. With great passion, W0LF(S) and dancers will bring in a fantastic show filled with surprises.

See you on 22 July 2023
The first Macau concert - "W0LF(S) Moon Landing Macau Concert"
Let's take a leap of faith with W0LF(S) and aboard the moon landing journey.
Show Ticket For One:

VIP Reserve: MOP/HKD 1,280
A Reserve: MOP/HKD 1,080
B Reserve: MOP/HKD 880
C Reserve: MOP/HKD 680


*To ensure a successful admission, please purchase the show tickets from authorized channels only.
To check the validity of your ticket, click here.