Share your special moments with The Londoner Macao!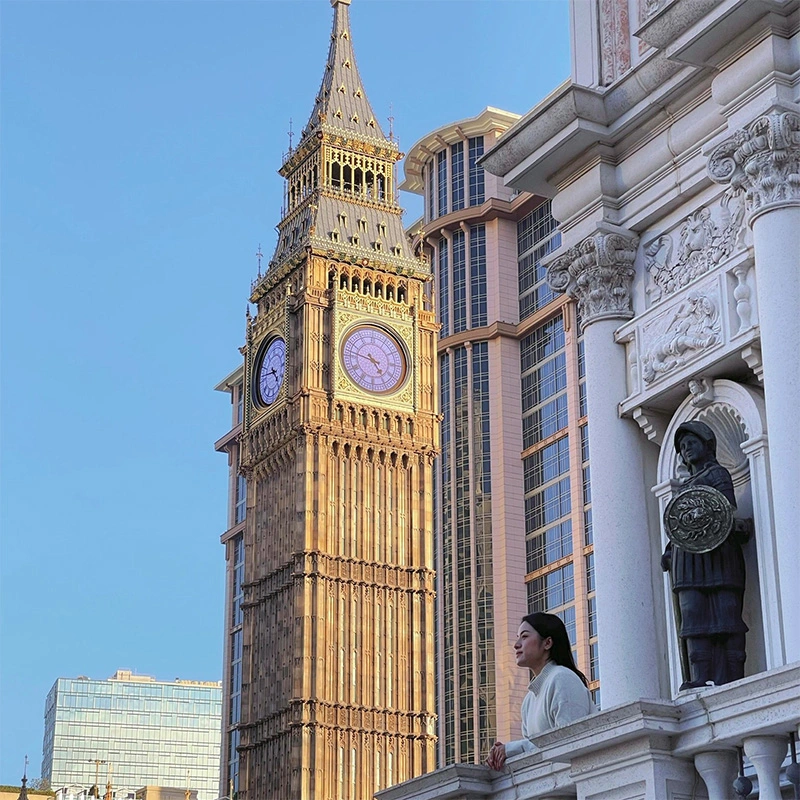 Elizabeth Tower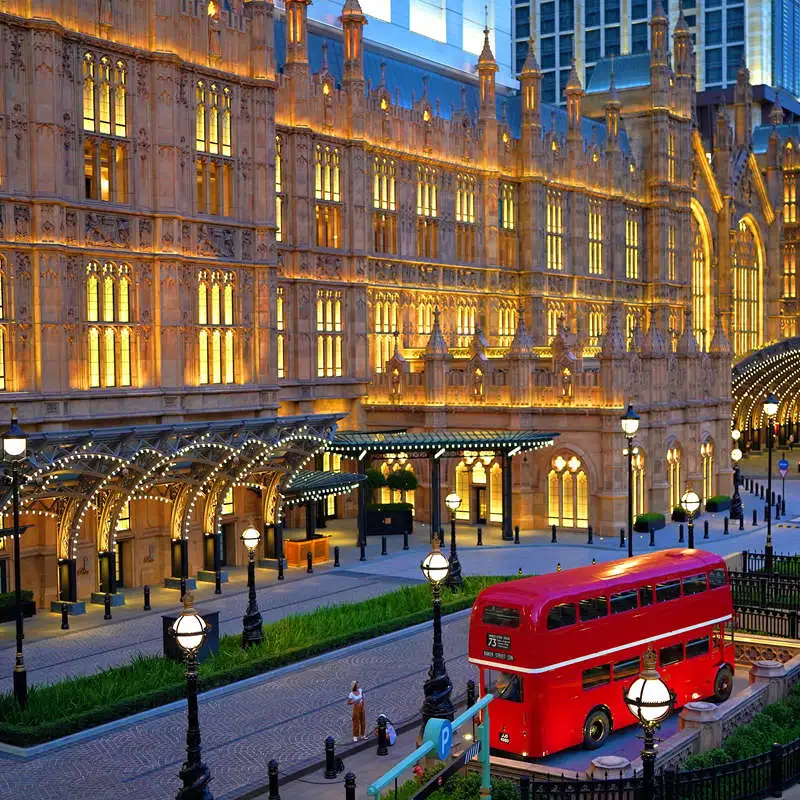 The Londoner Macao Façade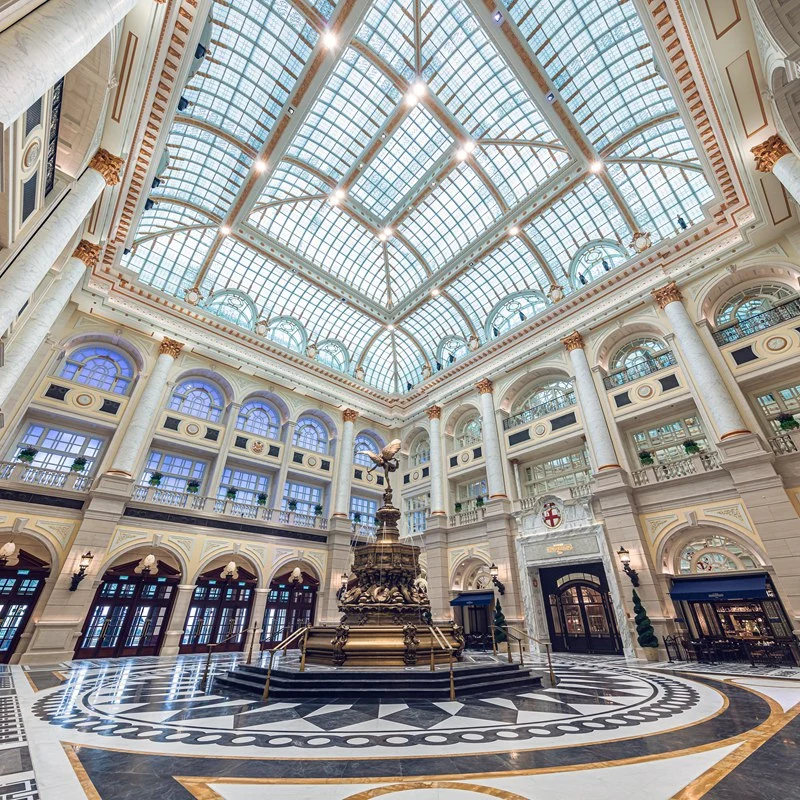 Crystal Palace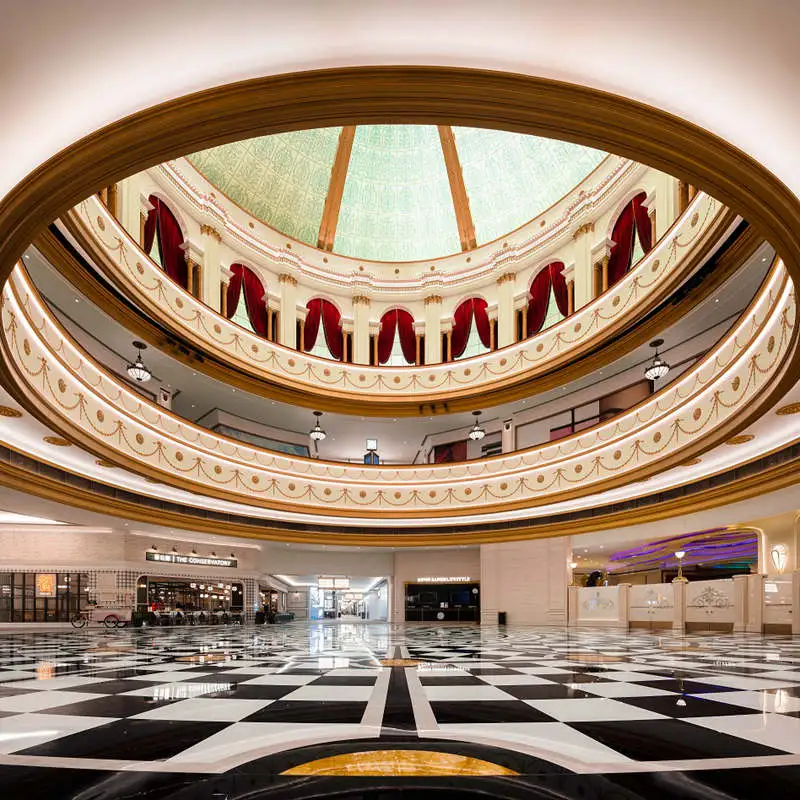 Shakespeare's Hall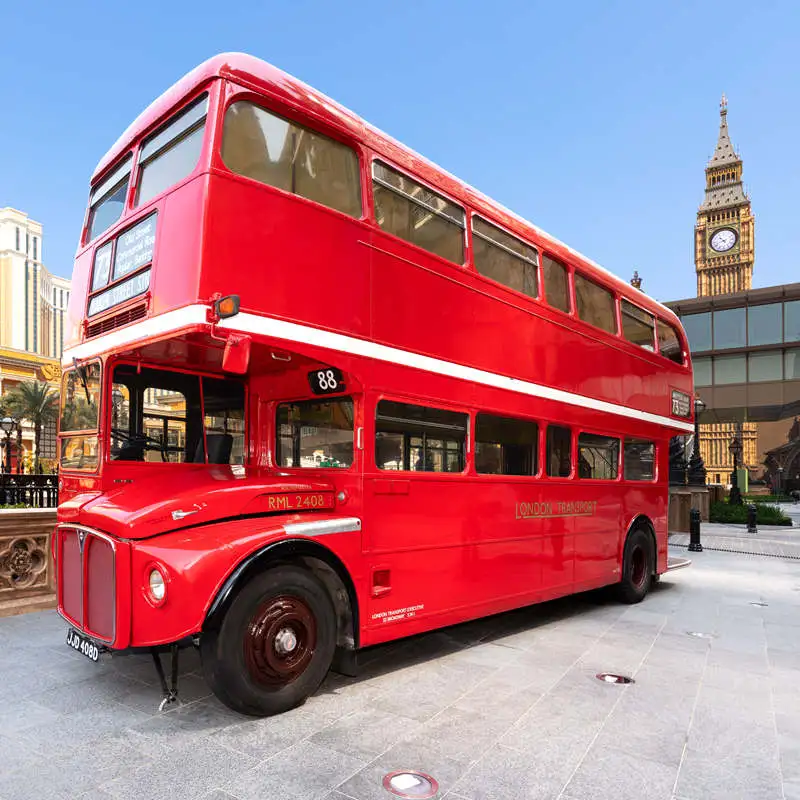 The Original 1966 London Bus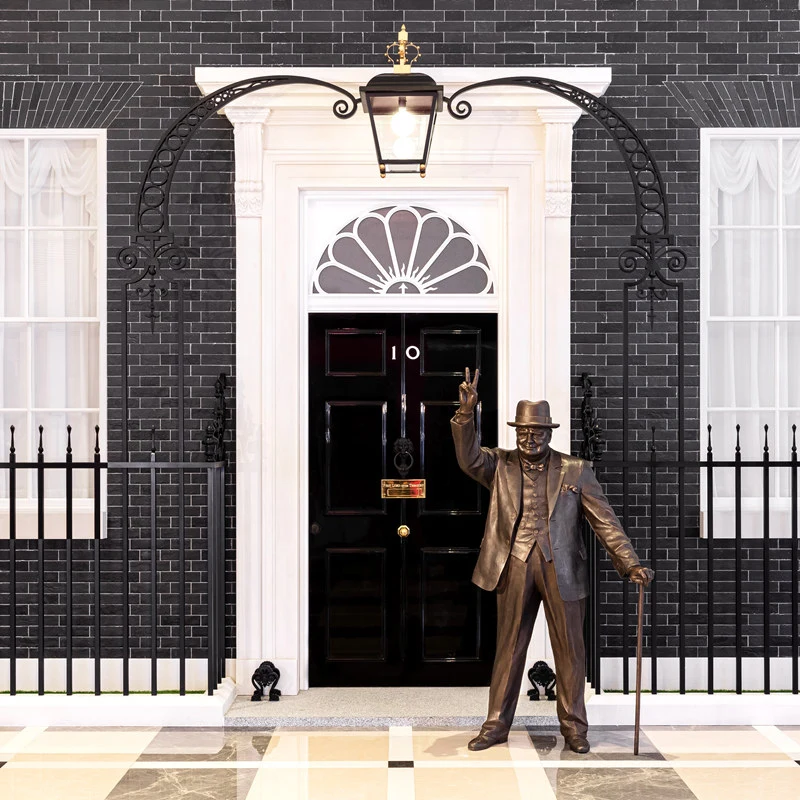 10 Downing Street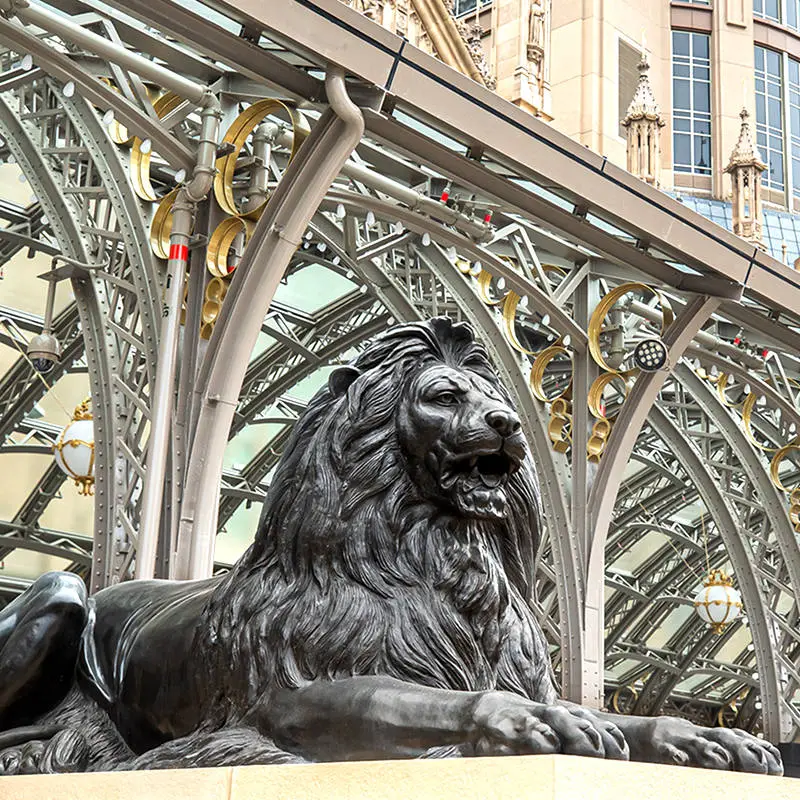 Landseer Lions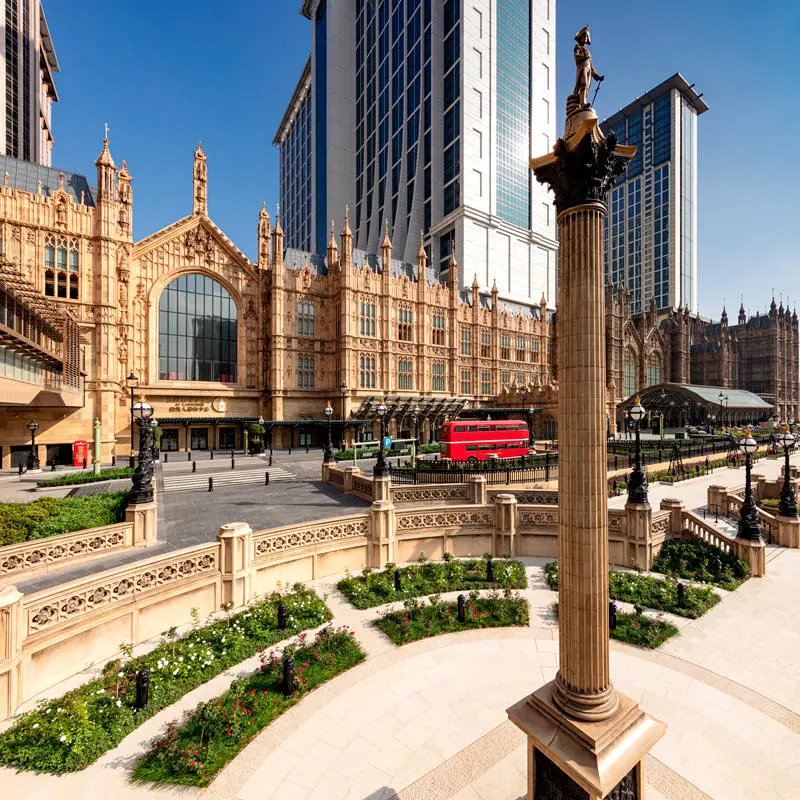 Nelson's Column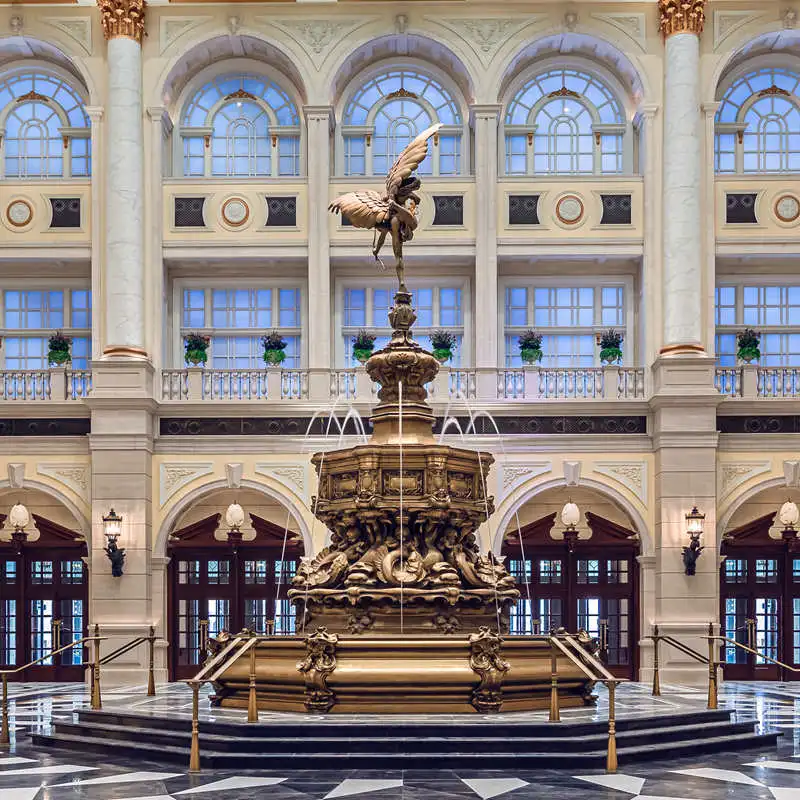 Shaftesbury Memorial Fountain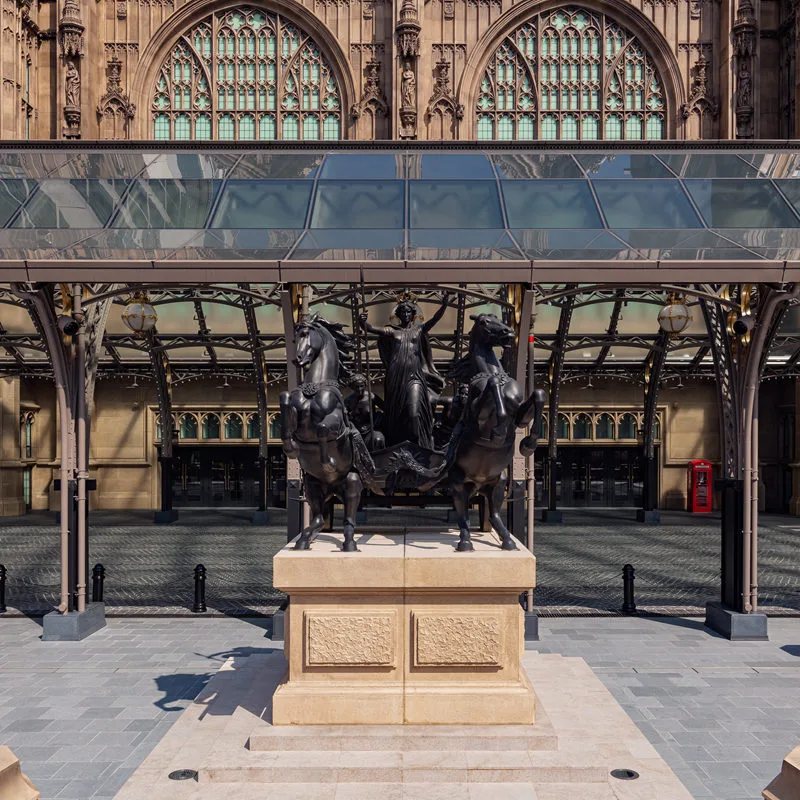 Boadicea And Her Daughters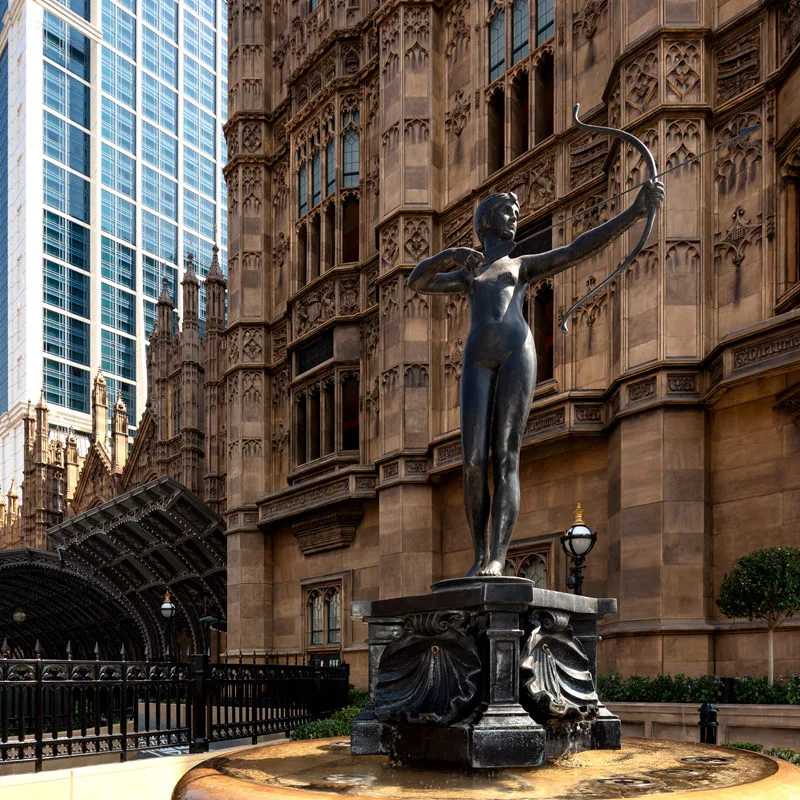 Diana The Huntress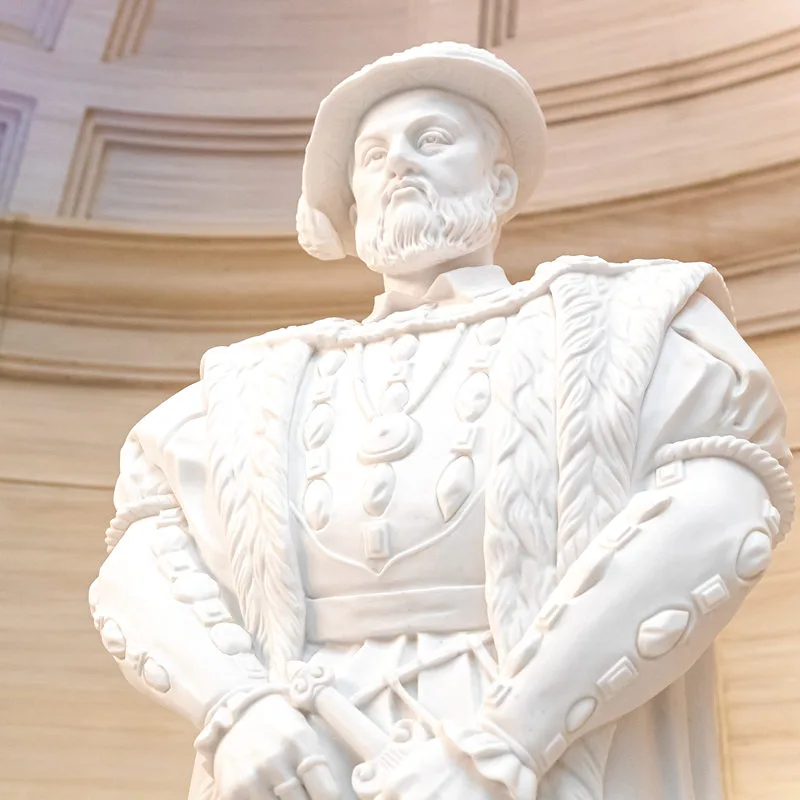 King Henry VIII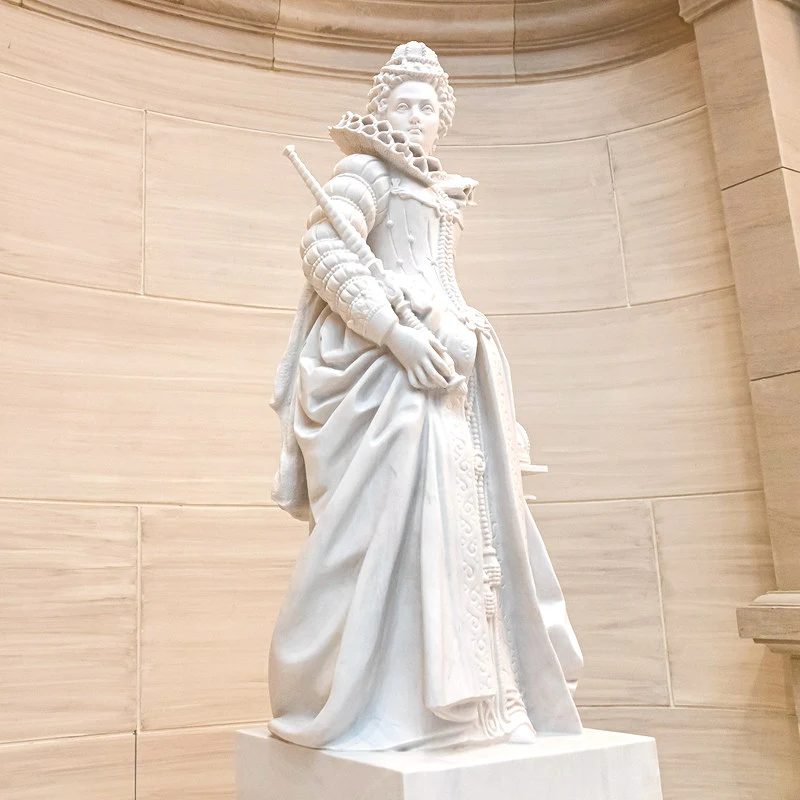 Queen Elizabeth I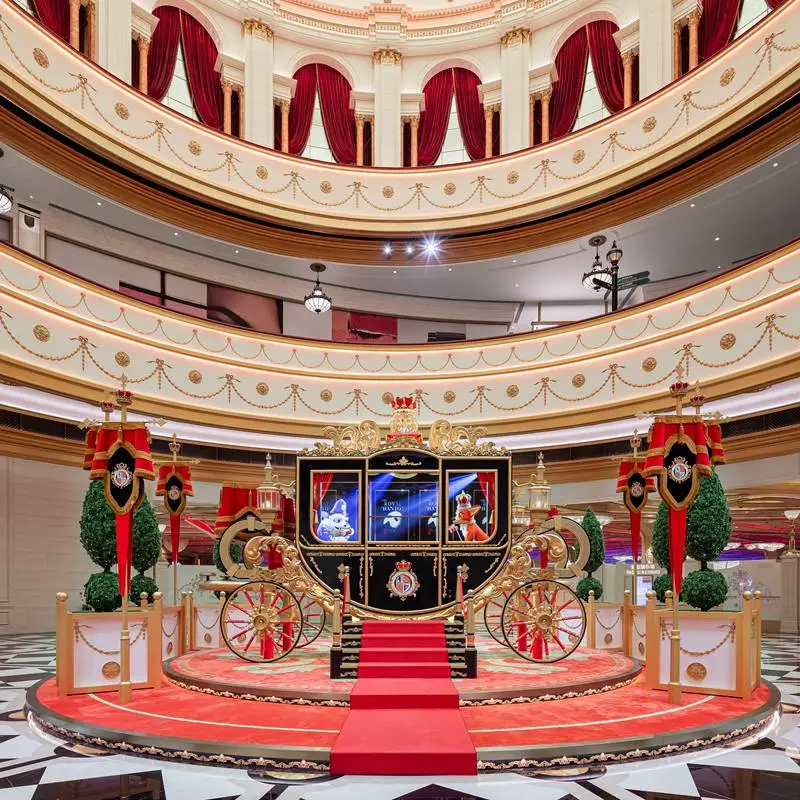 The Londoner Carriage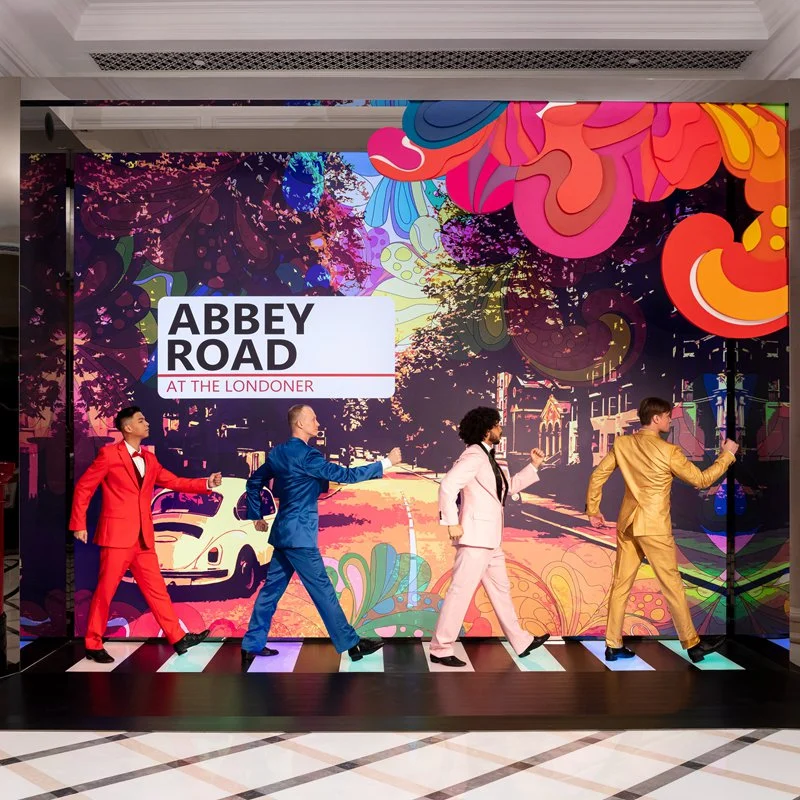 Walk with the Stars
Black Cab Escape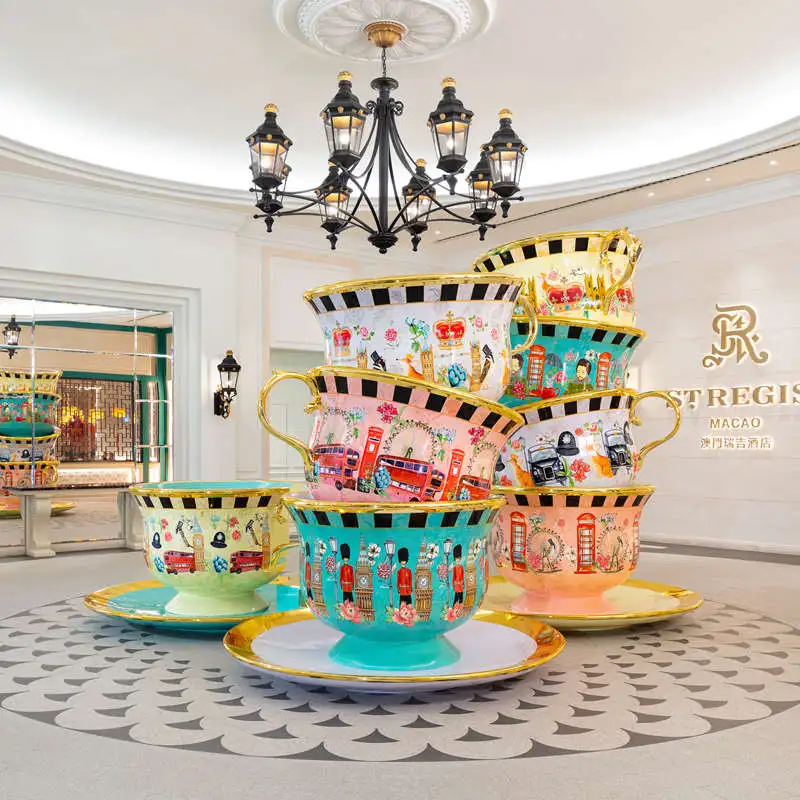 It's Tea Time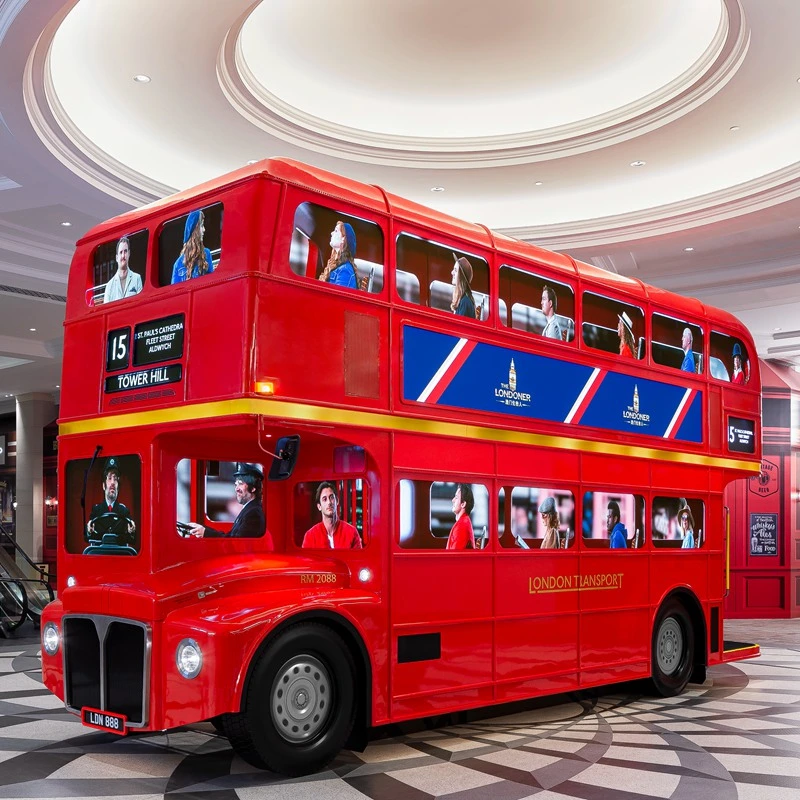 Double Decker Adventures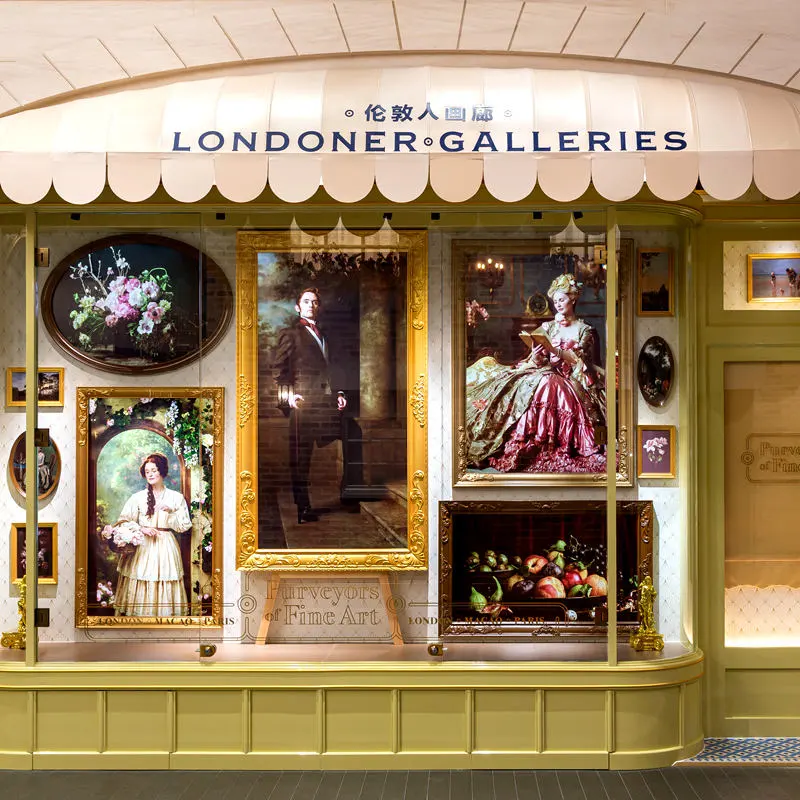 Londoner Magical Alley
Changing of the Guard
The Londoner® Macao launched its Changing of the Guard entertainment extravaganza from May 26, recreating the dramatic display of British pageantry at the London-themed property's stunning Crystal Palace lobby atrium. The unique multimedia show is the latest attraction in The Londoner Macao's compelling portfolio of themed entertainment options, once again 'Bringing the Best of London to Macao'.
The famous Changing of the Guard ceremony at Buckingham Palace in London has a long history and is one of the most popular tourist attractions in the UK. The sight of soldiers in their famous bearskin hats and red tunics is indelibly linked with the country. At The Londoner Macao's Crystal Palace, this display of pomp and ceremony is performed six days a week. Over 20 artists create a spellbinding and Instagramable spectacle, with The Londoner Macao's Scots Guards, Heralding Trumpeters and Drummers appearing across multiple levels. Modern twists on this traditional pageantry include special effects, exhilarating music and dynamic images of the guards on 12 moving LED displays across three levels which will sweep visitors away to London, marking the start of an amazing journey at The Londoner Macao.
Londoner Light and Sound Spectacular
As dusk falls over, The Londoner Macao iconic façade comes to life every hour, radiating stunning lighting hues that canvas the entire building. The breathtaking lighting effects are fully choreographed to British-themed musical scores, including soundtrack of James Bond movie 'Diamonds And Forever', The Beatles' classic 'Twist and Shout', Robbie Williams' 'Let Me Entertain You' and more, over 10,000 lights will create dynamic and dazzling visual effects. Iconic images of London such as black cab, double decker buses, the royal carriage and more come to life on the 16,000-sqm façade (400-meter-long; 40-meter-high). The Londoner Light and Sound Spectacular will light up Cotai Strip nightly, which offering another magnificent photo-taking spot that you should not miss while in town.
Harry Potter™: The Exhibition
Harry Potter™: The Exhibition is a groundbreaking touring exhibition that celebrates the iconic moments, characters, settings, and beasts as seen in the Harry Potter™ film series and the Wizarding World. Through best-in-class immersive design and innovative technology, this exhibition delights visitors with original props, costumes, and powerful storytelling.